If you haven't checked out the Blogs section of ProfNet Connect lately, you're missing out on some really great posts. Here's a link to some of last week's most popular blog posts:
The Future of Media Relations: Changing Audience Behavior. Social media has created the unprecedented ability to form direct brand-to-consumer relationships and share news in real-time. Its influence is so powerful that, just last month, Yahoo! announced a groundbreaking new partnership with Twitter that would integrate the site's social media feed as a news source. This rapid shift in relevance from print to online content puts the future of media relations into question. At a recent roundtable hosted by PR Newswire and the Business Development Institute, Stacy Martinet, chief marketing officer at Mashable.com, shared her insight on the latest trends in content marketing and the future of media relations: bit.ly/12jf0vi
The Five Building Blocks of a Media Relations Strategy. So, you think you know media relations. You've handled the tough questions, established some good relationships with key journalists and know most of the how-to's. But what lies beyond these tactics? It's the strategy. Increasingly we, as communicators, are being asked to demonstrate value and prove our worth. Having sound strategies in place is one of the sure-fire ways to do just that. Sarah Skerik, vice president of content marketing for PR Newswire, shares some helpful tips to build a media relations strategy from the ground up: bit.ly/18b8J5M
Grammar Hammer: That Is, For Example. Are you confused about when to use "i.e." and when to use "e.g."? The latest Grammar Hammer explores the differences between those little abbreviations that we use to make a point: bit.ly/12J3sOf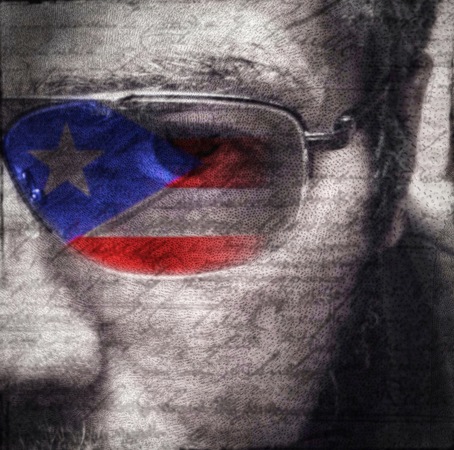 Photojournalism in 2013. On Tuesday, July 9, we hosted a Twitter-based chat with Ricky Flores, a photojournalist for The Journal News in Westchester County, N.Y. Flores discussed the challenges photojournalists face today, how the current media landscape has affected photography departments in newsrooms across the country, how technology has changed how photojournalists do their job, his experience on 9/11 and much more: bit.ly/12E93W5
MEDIAware: July Media Moves. The July issue of MEDIAware, PR Newswire's audience research newsletter, is chock-full of media news and updates. This month's edition has info on ESPN, Al Jazeera America, Chicago Sun-Times, Houstonia, ABC News, Bauer Publishing, Pandora and more: bit.ly/14MuSEw
Influential Media Outlets That Used ProfNet in June. Check out this list of some of the hundreds of influential media outlets that featured ProfNet experts in June: bit.ly/16OZCqn Where did your experts pop up last month? If you have a success story to share, post it on our Facebook wall and you might see your picture on the big screen in Times Square!
Social Media Angels: Reading is Fundamental. With all of the negativity that can be seen through social media, it's nice to find people whose words are uplifting and positive. Twice a month, we spotlight a person or organization that is making an impact on their followers using social media as platform. The latest spotlight shines the light on Reading is Fundamental: bit.ly/12jNQRq
What were your favorite blog posts last week? Which ones did you find most helpful/interesting?
Whether you're a reporter, blogger, author or other content creator, ProfNet can help you with your search for expert sources. You can send a query to tens of thousands of experts and PR agents, search the more than 60,000 profiles on ProfNet Connect, or get timely experts and story ideas by email -- all for free! Need help getting started? Email us at profnet@profnet.com.