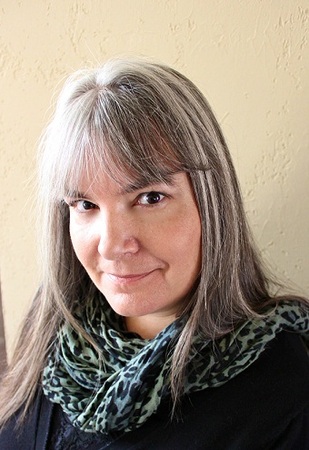 Everyone has a book inside them, but coming up with the idea is just the first step. You still have to sell your idea to a publisher (if you choose not to self-publish). And in order to get an agent's/publisher's interest, you have to write a killer book proposal.
So, what goes into a book proposal, and what will make it stand out from the crowd?
In our next #ConnectChat, Jennifer Lawler, author or co-author of more than 40 books, will share her tips on writing a great book proposal.
Lawler's website, Be Your Own Book Doctor, has a ton of great info on the book-writing process. She is also hosting two online courses in March on book proposals and self-publishing.
We're thrilled she agreed to share some of her insider info with us!
The chat will take place Tuesday, Dec. 17, from 3 to 4:30 p.m. EST. To follow or participate in the chat, just follow the #ConnectChat hashtag on Twitter to view all updates from @JenniferLawler, @ProfNet and the rest of the chat participants. We'll start off with a few questions to get the conversation going, but feel free to jump in with your own questions at any point.
If you do not have a Twitter account or won't be able to make it to the chat, you can find a recap on ProfNet Connect the following day. To view past #ConnectChat recaps, click here.
More About Jennifer Lawler
Lawler is the author or co-author of more than 40 books, mostly nonfiction, including her popular and award-winning "Dojo Wisdom" series (Penguin). She has written a number of romances under three pen names.
Lawler works as a book development editor and has taught classes on how to write a book proposal for many years. A number of her students have gone on to land publishing deals. She has also worked as a literary agent and as an acquisitions editor, giving her considerable experience on both sides of the publishing process.
Lawler earned her Ph.D. in medieval English literature from the University of Kansas and a black belt in Taekwondo at approximately the same time. She has not quite decided which has been more useful.