We've gone to the dogs -- and that's OK by us.
At the recent Dog Writers Association of America, Amy Tokic, editor of PetGuide.com, shared her insight and tips for freelance writers on how they can best pitch the website to get assignments.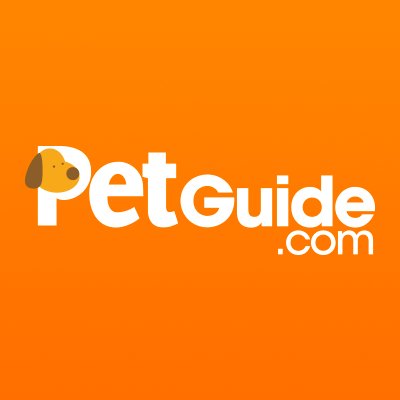 PetGuide.com, flagship site to more than 75 different pet communities, is dedicated to offering pet parents informative articles to ensure their pet lives a long, healthy and happy life. From dog illness symptoms to helpful how-to articles, uber-cute dog fashions and breaking dog news stories, PetGuide.com goes in-depth to get to what matters to pet parents.
As editor, Tokic -- a passionate animal lover and proud pet parent of Oscar, a Shih Tzu/Chihuahua cross -- writes about her adventures in pet ownership, and tirelessly researches products, news and health-related issues she can share with other animal enthusiasts.
Tokic's career has spanned the media spectrum. She has worked at radio stations across Ontario before moving into the print and magazine industry, and finally to online publications. She has been called upon to offer her pet expertise in numerous interviews for outlets including PopSugar, The Toronto Star, Honest Kitchen, Vegas Rock Dog Radio, the World Pet Association, Consumer Reports, and Redbook.
Tokic offered these tips for article queries, which can really apply generally when pitching editors in any industry:
Personalize your pitch. Start your pitch with "Dear Amy" so she sees it's not a pitch you're sending to multiple people. Make it unique and tailored to her and the website.
Show you've read the website. Mention you read the site, e.g., "I read your article on dog dental health and it resonated with me because my dog had to have teeth removed recently."
Don't pitch something that's already been covered. If you are pitching a story on the pros and cons of Prozac for dogs, for example, make sure the article hasn't already been published on the site. Otherwise, it shows you are not familiar with the site.
Keep it short. An ideal pitch should be no longer than 2-3 paragraphs.
Build a relationship before pitching. Tokic said she usually doesn't take pitches from people she doesn't know. If you have a mutual "friend," ask for an introduction. If not, all hope is not lost – just introduce yourself and tell her how you have read her work. Again, it's all about building a relationship.
Ask her to lunch. Tokic is open to being invited for coffee or lunch: "Who doesn't like free food?"
Have a platform: Have your own website, not just social media profiles. And make sure you list your portfolio on your website. Editors should have a good sense of who you are and what your writing is like through your website.
Make your pitch a good one: According to Tokic, a good pitch:
is creative
is well-researched
is customized for the editor
covers a good topic
brings something new to the table – it's not the same old, same old
is 2-3 paragraphs long
A bad pitch, on the other hand:
is too short
has no personality
includes random links (you should only include one link – your website)
You can find PetGuide.com on Facebook, Twitter, Pinterest and Google+.