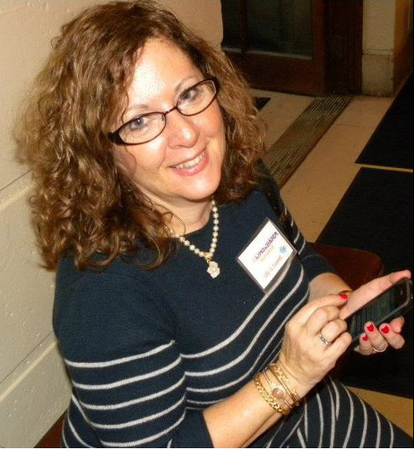 With all of the information and data available online, it's more important than ever for journalists to filter through the noise. For our next #ConnectChat, Linda Bernstein will discuss social curation for journalists, including some of the available tools.
To participate in the chat, just join us on Twitter on Tuesday, April 30, 3 to 4:30 p.m., and follow the #ConnectChat hashtag to view all updates from @wordwhacker, @ProfNet and the rest of the chat participants. We'll start off the chat with a few questions to get the conversation going, but feel free to jump in with your own questions at any point.
If you do not have a Twitter account or won't be able to make it to the chat, you can find a recap on ProfNet Connect the following day. To view past #ConnectChat recaps, click here.
About Linda Bernstein
Linda Bernstein teaches social media in the continuing education program at Columbia University's School of Journalism. A writer and editor with over 35 years of experience in all corners of journalism and publishing, Bernstein received a Ph.D. in English from Columbia University and had a career in academia before she moved to journalism. She was editor of Sesame Street Parents, Scholastic Parent and Child and Modern Bride Connection magazines, and has published hundreds of articles on dozens of national and international magazines and newspapers, including The New York Times. Bernstein currently is a contributor to PBS' Next Avenue. In addition, she is a speaker, social media consultant and conference organizer. Her own blog, GenerationBSquared, is an active voice for the baby boomer generation.