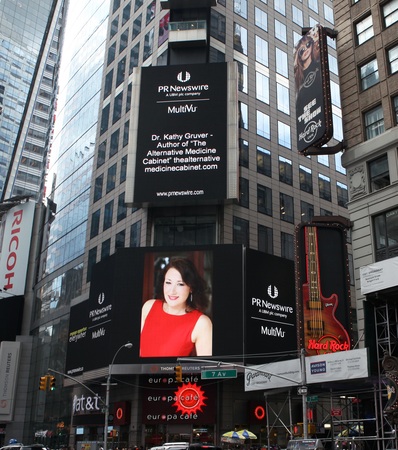 Want to see your picture in Times Square?
We're looking for some great ProfNet success stories.
Each month, we spotlight a ProfNet user – whether on the PR or media side – who has made great connections using ProfNet. Will you be our next feature?
If you have been quoted or have found great experts to quote, we want to know about it. Just email profnet@profnet.com with "ProfNet Success Story" in the subject line, and you could be featured next!
The icing on the cake? If you're featured as a Success Story, your picture will be posted on the Reuters billboard in Times Square!
Here are some past features to give you an idea of what they look like: ProfNet Success Stories.
Ready to make it happen? Just email us all the details – make sure to include links! – of all the impressive connections you've made via ProfNet.