Producing an engaging and successful blog means coming up with new ideas while staying energized, but how do you find inspiration, and generate creative and fresh ideas, time and time again?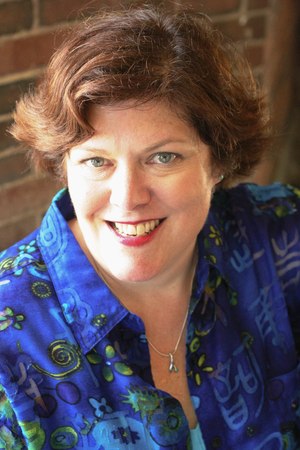 Join us for our next Twitter chat, Tuesday, Feb. 5, as BlogHer's Susan Getgood shares her strategies and tips for generating ideas and avoiding blog burnout.
Getgood has been involved in online marketing since the early '90s, and watched the Web evolve from the first browsers to the interactive communities we participate in today. In 2010, she joined BlogHer, where she currently serves as vice president of influencer marketing. In this role, she connects social media influencers with the brands they love through mutually beneficial business and advertising opportunities.
Getgood writes about social media and marketing strategy on her professional marketing blog, Marketing Roadmaps. Her first book, Professional Blogging For Dummies, was published in July 2010, and she speaks regularly at social media conferences like BlogHer, Mom 2.0 and New Comm Forum. She is a co-founder of ethics initiative Blog With Integrity and appeared on the "Today" show in April 2010 to talk about respect and responsibility in the blogosphere.
To participate in the chat with Getgood, just join us on Twitter on Feb. 5 from 3 to 4:30 p.m., and follow the #ConnectChat hashtag to view all updates from @sgetgood, @ProfNet and the rest of the chat participants. We'll start off the chat with a few questions to get the conversation going, but feel free to jump in with your own questions at any point.
If you do not have a Twitter account or won't be able to make it to the chat, you can find a recap on ProfNet Connect the following day. To view past #ConnectChat recaps, click here.