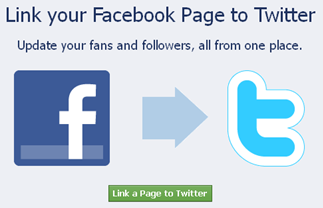 When I "like" a company … I really like a company – which is why, often times, I'm a fan on Facebook and a follower on Twitter. My feeling is that if they take the time to engage on both platforms, I want to support them as much as I can. But when an organization's Facebook feed is a mirror image of its Twitter – or vice versa – it makes me rethink my social media loyalty. Maybe it's the social media nerd enthusiast in me … or perhaps it's just the PR professional. Let me explain.
As professional communicators, we're taught to "write for the medium." Tone, style and format change drastically from one context to the next, so the same should be true for social media. You wouldn't take web copy and just drop it into a client's letterhead and call it a press release – so how can a tweet double as a Facebook post?
To read the rest of this blog post, please visit bit.ly/oCo1sN.