These days working journalists all likely have a fear that's nestled in the back of their heads along with a thousand other things – the fear of losing their job.
Although not limited to journalists, it's definitely something those who work in media have on their minds from time to time. It's taken hostage those days of feeling safe and comfortable anywhere. But that's just the way it is.
Have you ever been laid off? It's a humbling experience. However, you CAN bounce back from the experience.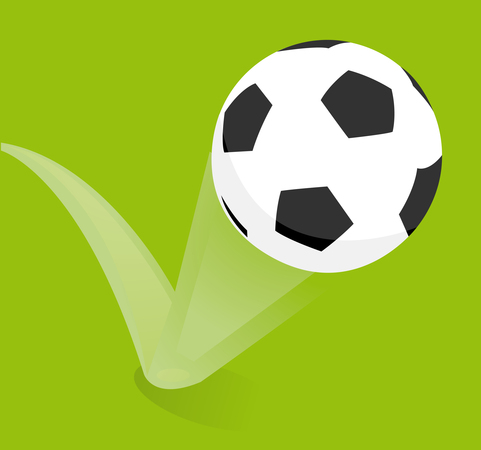 Kristen Hare has a wonderful article up on Poynter called "Advice for journalists who've lost their jobs from journalists who've lost their jobs" which is worth your time, regardless of whether or not you currently have a job.
Here are some of her suggestions:
You gotta grieve
Mathew Ingram was among the staff who had to find a new job earlier this year when the tech blog GigaOm closed down. Ingram is now a senior writer at Fortune. His advice for people facing a shut down really depends more on the person, he said in a phone interview, and where they are in their career. Some staff at GigaOm had to get a job right away, they didn't have money saved up or a working spouse, so they couldn't afford to take time and look.
"So for them, just taking whatever came along was probably good advice, although that's not what I would normally tell someone to do," he said. "Obviously the best advice is to start thinking about that before your company goes under."
Most people who go to startups do so because they care about the work and the place, he said, and so it can be hard to have a plan B. But you should. Keep in touch with people. Be aware of what else is out there. It can be hard to be pumped up and committed to your job and also be aware that it might not work out, he said.
"It's like being super in love but also wanting a prenuptial contract," Ingram said. "At the end of the day, you have to do what you have to do. Thinking about the worst-case scenario is something that you should theoretically be doing."
There's also a grieving process that you have to go through, he said, "just like someone dying. It's hard to short circuit that."
Many journalists, wherever they work, are emotionally committed to their jobs.
"You join these things because you're committed to them as an idea, not just oh, hey, this would be a cool paycheck and maybe I'll get some equity out of it," Ingram said. "It is a lot more like a relationship than a job."
Don't just send off your application
"First is to make sure your tribe knows your outlet has shut down and that you're looking for work," said Meena Thiruvengadam, now an editor at Yahoo Finance, via Twitter. Thiruvengadam was among the journalists to lose her job when Digital First Media's Project Thunderdome shut down…
To read the complete Poynter article, please click here.
Other articles that offer good advice:
Laid Off? 10 Tips For Suddenly Unemployed Journalists (Recovering Journalist)
After the Newspaper Layoff: The First Six Things You Should Do (Black Star Rising)
Whether you're a reporter, blogger, author or other content creator, ProfNet can help you with your search for expert sources. Send a query to tens of thousands of experts and PR agents to find an expert you can quote on virtually any topic. The best part? It's free! Start your search now: Send a query