Our next #ConnectChat, "How to Get the Attention of Global Media" will feature Colleen Pizarev (@cpizarev), vice president of communication strategies at PR Newswire.
Colleen will answer all your questions about making sure your message reaches journalists all over the globe and will discuss specific strategies for each geographic location.
The chat will take place Tuesday, Feb. 17 from 3 to 4:30 p.m, EDT.
To submit questions for Colleen in advance, please email profnetconnect@prnewswire.com or tweet your question to @ProfNet or @editorev.
We'll try to get to as many questions as we can. Of course, you can also ask your question live during the chat. To help you keep track of the conversation, we'll use the #connectchat hashtag. Please use that hashtag if you are tweeting a question or participating in the chat.
If you can't make it to the chat, don't worry -- a transcript will be provided on ProfNet Connect the next day.
About Colleen Pizarev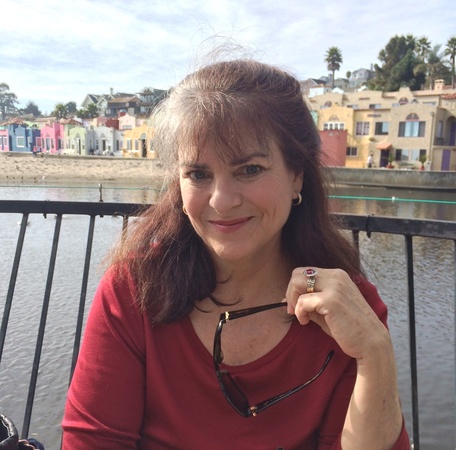 Colleen Pizarev, PR Newswire's Vice President of Communication Strategies has more than 20 years of experience in consulting in the area of international communications, including creating the perfect press release for specific countries, leveraging global social media, managing communications efforts between multiple agencies and local offices, and establishing or enhancing brand identity in international markets. Pizarev is located in PR Newswire's San Francisco office.
Whether you're a reporter, blogger, author or other content creator, ProfNet can help you with your search for expert sources. You can send a query to tens of thousands of experts and PR agents, search the more than 60,000 profiles on ProfNet Connect, or get timely experts and story ideas by email -- all for free! Need help getting started? Email us at profnet@profnet.com