Our next #ConnectChat, "Social Media Marketing for BtoB and BtoC" will feature Amanda Peterson, (@AmandaPeterson), the corporate communications coordinator for Petmate.
Amanda will discuss the key differences between social media marketing for BtoB and BtoC, preparing a strategy, tailoring messages to each social media platform and much more.
The chat will take place Tuesday, April 29 18, from 3 to 4:30 p.m, EDT. To submit questions for Amanda in advance, please email profnetconnect@prnewswire.com or tweet your question to @ProfNet or @editorev.
We'll try to get to as many questions as we can. Of course, you can also ask your question live during the chat. To help you keep track of the conversation, we'll use the #connectchat hashtag. Please use that hashtag if you are tweeting a question or participating in the chat.
If you can't make it to the chat, don't worry -- a transcript will be provided on ProfNet Connect the next day.
About Amanda Peterson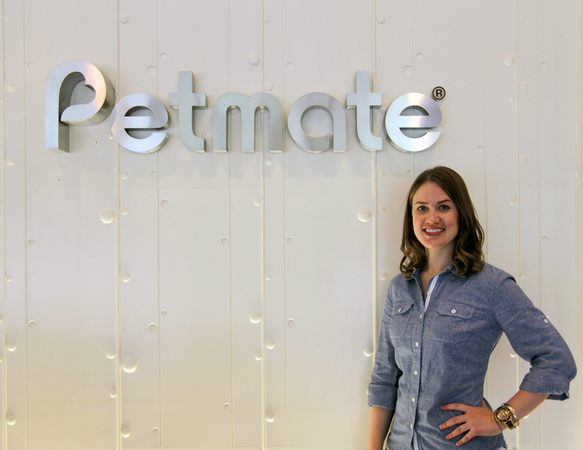 Amanda Peterson is the Corporate Communications Coordinator for Petmate in Arlington, Texas – her dream job since she has four dogs!
A native to the Dallas-Fort Worth area, she received a Bachelor of Arts in Communication – Journalism from the University of Texas at Arlington.
Amanda previously worked as a writer for Horse & Rider magazine and as the social media community manager for FedEx Office. Find her on Twitter at @AmandaPeterson or follow Petmate @PetmateProducts.
Whether you're a reporter, blogger, author or other content creator, ProfNet can help you with your search for expert sources. You can send a query to tens of thousands of experts and PR agents, search the more than 60,000 profiles on ProfNet Connect, or get timely experts and story ideas by email -- all for free! Need help getting started? Email us at profnet@profnet.com