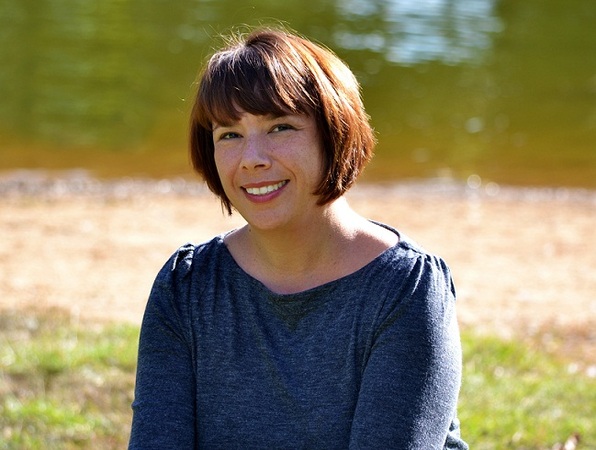 Our next #ConnectChat, "Breaking Into Freelancing for Magazines," will feature Linda Formichelli (@LFormichelli), a full-time freelancer who has written for more than 150 magazines and websites.
The chat will take place Tuesday, Nov. 12, from 3 to 4:30 p.m. EST. To submit questions for Formichelli in advance, please email profnetconnect@prnewswire.com or tweet your question to @ProfNet or @editorev.
We'll try to get to as many questions as we can. Of course, you can also ask your question live during the chat. To help you keep track of the conversation, we'll use the #connectchat hashtag. Please use that hashtag if you are tweeting a question or participating in the chat.
If you can't make it to the chat, don't worry -- a transcript will be provided on ProfNet Connect the next day.
About Linda Formichelli
Linda Formichelli has written for more than 150 magazines, from Pizza Today to Redbook. She runs the Renegade Writer blog (www.therenegadewriter.com) and is the co-author of "The Renegade Writer: A Totally Unconventional Guide to Freelance Writing Success." Her latest e-book is "Write Your Way Out of the Rat Race...And Step Into a Career You Love." She lives in North Carolina with her freelancer husband and homeschooled almost-5-year-old.
Whether you're a reporter, blogger, author or other content creator, ProfNet can help you with your search for expert sources. Send a query to tens of thousands of experts and PR agents, or get timely experts and story ideas by email. Both are free! Need help getting started? Email us at profnet@profnet.com.