Our next #ConnectChat, "Investment Reporting For Corporate & Media Writers," will feature Susan Weiner (@susanweiner), a writer, editor and chartered financial analyst (CFA) who helps financial professionals increase the impact of their writing on clients and prospects.
Susan will discuss several topics including how to become a better investment/financial reporter; helping writers who are overwhelmed by the amount of information collected find a focus for their articles; writing for investment and wealth management firms and more.
This #ConnectChat, will also address helping experts who tackle financial writing without a lot of writing experience; taking advantage of online resources that define technical vocabulary and other relevant topics.
The chat will take place Tuesday, Oct. 13, from 3 to 4 p.m. EDT.
To submit questions for Susan in advance, please email profnetconnect@prnewswire.com or tweet your question to @ProfNet or @ProfNetMedia. We'll try to get to as many questions as we can.
Of course, you can also ask your question live during the chat. To help you keep track of the conversation, we'll use the #connectchat hashtag. Please use that hashtag if you are tweeting a question or participating in the chat.
If you can't make it to the chat, don't worry -- a transcript will be provided on ProfNet Connect the next day.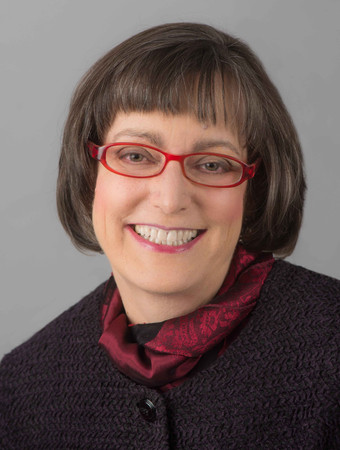 About Susan Weiner
Susan Weiner, CFA, of InvestmentWriting.com, writes and edits white papers, investment commentary, and articles for leading investment and wealth management firms.
She is the author of Financial Blogging: How to Write Powerful Posts That Attract Clients, trains financial professionals to write better, and publishes free e-newsletters with tips for financial writers.
Earlier in her career, she led investment communications for two asset management firms and was a staff reporter for a weekly mutual fund publication.
Whether you're a reporter, blogger, author or other content creator, ProfNet can help you with your search for expert sources. Send a query to tens of thousands of experts and PR agents to find an expert you can quote on virtually any topic. The best part? It's free! Start your search now: Send a query