The start of the year can be a time of change in many aspects and in the news business it's also a prime time for layoffs. This is never a good or fun topic, but it's a part of the always changing landscape of the industry. Just short of three weeks into the year, some cuts have already been made on the west coast.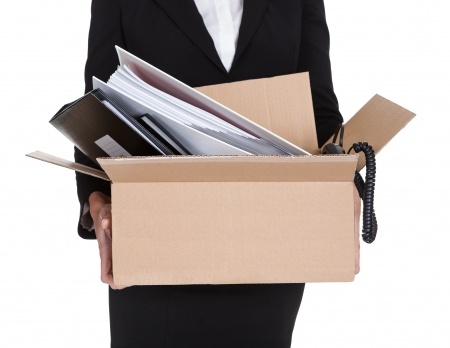 This morning I started reading about the big changes at the Cleveland Plain Dealer, not so much about specific layoffs, but about how a smaller staff has impacted the newsroom which for many, no longer feels like a newsroom. Change is difficult, no doubt.
Just yesterday word came out that The Orange County Register laid off about thirty-something staff members as did the Riverside Press-Enterprise.
Cutbacks aren't something I like to write about and if you've been on that end, you know it's a worrisome and very stressful time.
However, for those of us who work in the media industry regardless of position, it's always a reality but doesn't that go for most industries anyway?
The fact is this won't be the only time we hear of layoffs this year. It's terribly unfortunate, but we all need to know what's happening to our brothers and sisters in media.
Layoffs come at OC Register and Riverside Press-Enterprise
Times-Picayune Lawsuits Over Newspaper Layoffs Move To Federal Court
Have you ever received a pink slip? Did you stay in the indsutry or did you move on?
Whether you're a reporter, blogger, author or other content creator, ProfNet can help you with your search for expert sources. Send a query to tens of thousands of experts and PR agents, or get timely experts and story ideas by email. Both are free! Need help getting started? Email us at profnet@profnet.com.