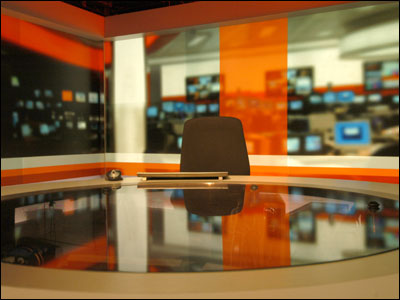 Every year People puts out its Sexiest Man Alive issue which I (and many others) look forward to eagerly every single time. They always do a great job with the publicity that leads to an announcement which is covered by almost every media outlet in the country.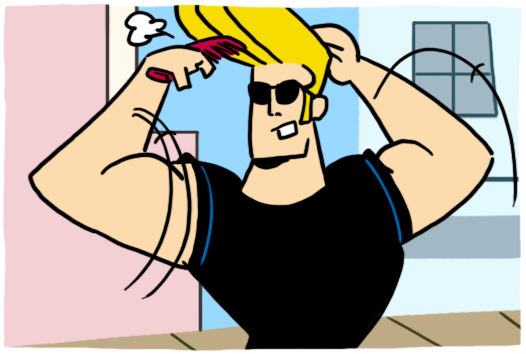 This year, People has decided to place another sexy man on the cover in addition to Hollywood's hottest hunk. If you're a news anchor, sports anchor or weather anchor, now's your chance to get in on the action!
All you have to do is tweet your choice (name and Twitter handle, if available) to @peoplemag using the #SexiestAnchorAlive hashtag. The contest runs now through Oct. 22.
For more information, continue reading here.
Good luck!
Images of TV studio and cartoon courtesy of bing.
Whether you're a reporter, blogger, author or other content creator, ProfNet can help you with your search for expert sources. You can send a query to tens of thousands of experts and PR agents, search the more than 60,000 profiles on ProfNet Connect, or get timely experts and story ideas by email -- all for free! Need help getting started? Email us at profnet@profnet.com