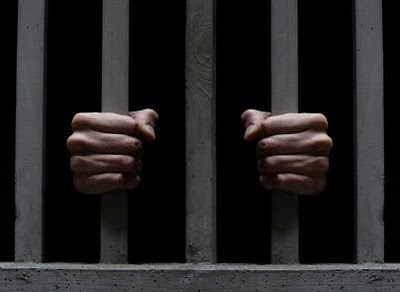 The staff of Al Jazeera has come together to support four colleagues who have been imprisoned in Egypt for several months and are calling on the rest of the world to help these journalists regain their freedom by getting the word out to as many people as possible to put pressure on Egypt.
The 'Global Day of Action' is a protest calling for the release of these four journalists, three of who were detained on December 29, accused of belonging to a terrorist group and spreading false information
Egypt is notorious for its attacks on journalistic freedom and was also given the unenviable title of being one of the most dangerous places for journalists according to the Committee to Protect Journalists. One of the four has been detained for more than six months and is currently on a hunger strike.
The Al Jazeera journalists being held in Egypt are Pete Greste, Mohamed Fahmy, Baher Mohamed and Abdullah Al Shamy.
The idea of the "Global Day of Action' is to bring attention to the plight of these men and to let the world know of a disturbing situation which is only getting worse for journalists who work in Egypt.
Journalists in several locations have shown their support and you can also show your support via Twitter by using the #FreeAJStaff hashtag.
For more information about this case, please continue reading here via the links provided.
Whether you're a reporter, blogger, author or other content creator, ProfNet can help you with your search for expert sources. Send a query to tens of thousands of experts and PR agents, or get timely experts and story ideas by email. Both are free! Need help getting started? Email us at profnet@profnet.com.