If you use PR Newswire for Journalists, get ready for some major enhancements!
The updates won't affect your current newsfeed, but PR Newswire for Journalists will have a new look and functionality.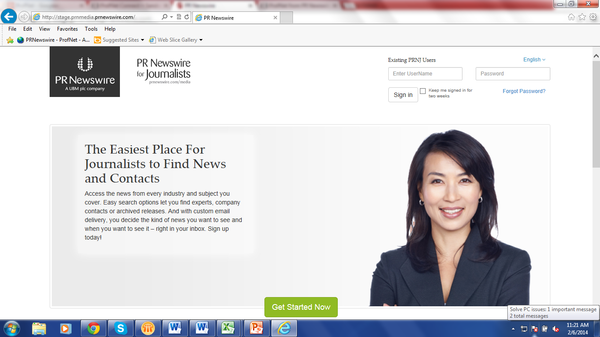 We're making it easier for you to search, customize and view content on any device you're using. PR Newswire for Journalists will be optimized for ALL devices (mobile, iPad, etc.)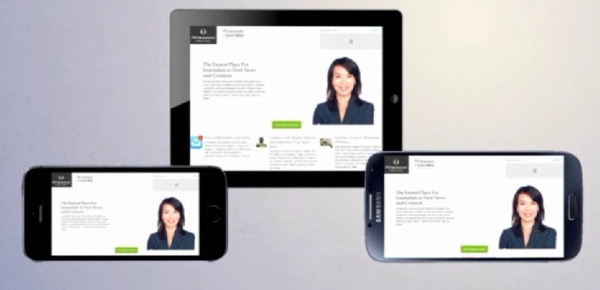 When you do a search, you can save it to instantly create a customized newsfeed.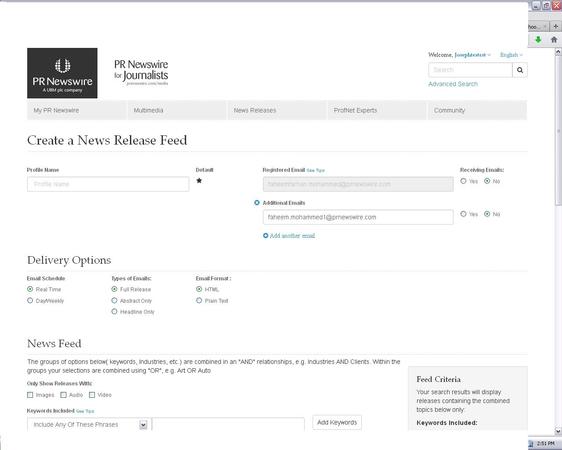 We've also cut out the time it will take you to search for news releases from a specific company or organization. Every news release will give you headline links to other recent announcements from the same organization.
Lastly, you can connect with other journalists and stay up on the latest media trends via our Community Page. This will feature a media-focused blog, industry news and moves, job listings and more.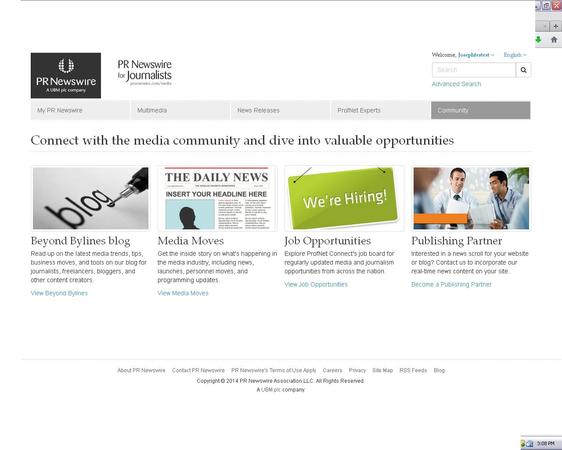 What won't change: You'll still be able to create customized newsfeeds of news you want when you want it. You'll have the same access to thousands of photos and images from our multimedia archive, as well as the ability to search our news release archive and company contacts section.
The ProfNet experts service will continue to be easily accessible through the PR Newswire for Journalists site. Hundreds of thousand of experts will be available to provide quotes and expert opinion for your stories.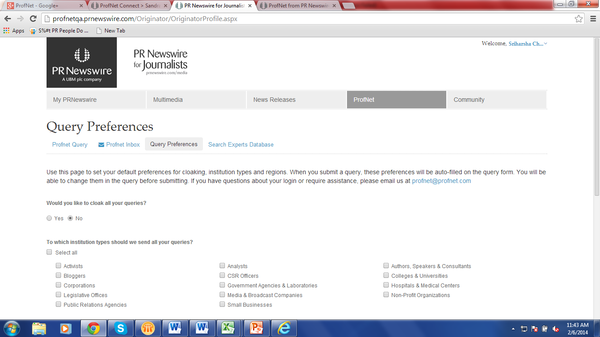 Our award-winning site has proven to be an excellent resource for journalists and we're making it feel and function better than ever. Email us at MediaSite@prnewswire.com with any questions.
Whether you're a reporter, blogger, author or other content creator, ProfNet can help you with your search for expert sources. Send a query to tens of thousands of experts and PR agents, or get timely experts and story ideas by email. Both are free! Need help getting started? Email us at profnet@profnet.com.