For over 20 years, you've trusted ProfNet to help find the experts you need, and now we're introducing enhancements that will make it even easier to help you find those experts.
Here's a sneak peek:
Your ProfNet Inbox will provide access to all your queries. You can access them at any time to re-send them or turn them off:
Via the Query Preferences tab, you can set distribution preferences for all your queries. If you always cloak your queries, you can make that your default preference for all queries. The same can be done with organization types and regions, saving you time and effort: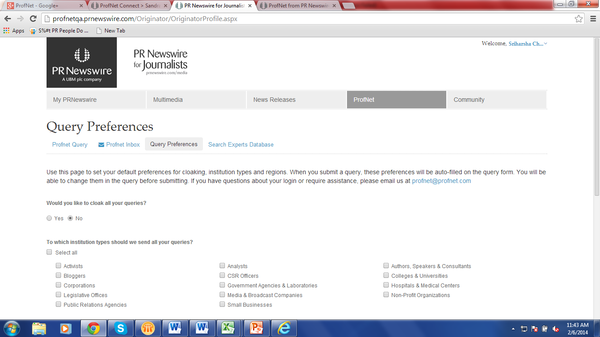 After sending a query, you can also supplement your search via the experts database on our ProfNet Connect network, with thousands and thousands of experts:
Also, if you access ProfNet via the PR Newswire for Journalists site, your name, news organization, and email address will automatically populate, saving you even more time.
The new design is also optimized for all devices (mobile, iPad, etc.), making it easier to use ProfNet from any location: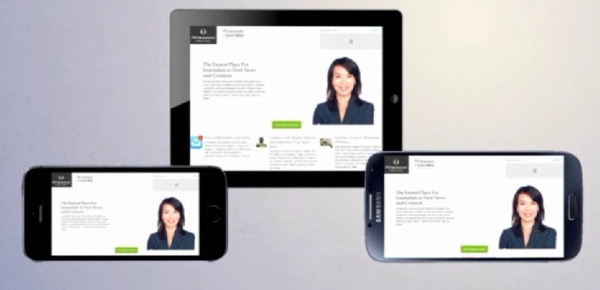 Not yet a ProfNet user? Go to media.prnewswire.com and click on the "Get Started Now" button to fill out a simple form with your basic information: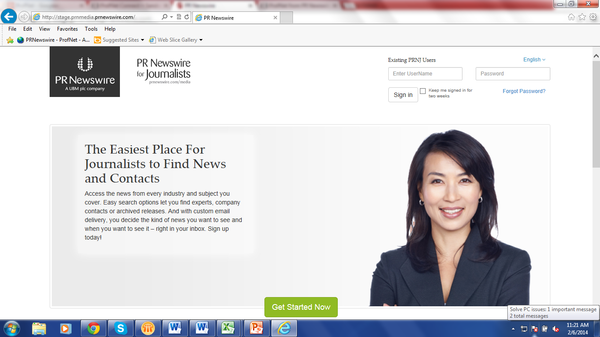 Once you've logged onto the site, just look for the ProfNet Experts tab.
If you have any questions about using ProfNet on PR Newswire for Journalists, our team is always ready to help. Just email us at profnet@profnet.com. And stay tuned here for more information next week.
Whether you're a reporter, blogger, author or other content creator, ProfNet can help you with your search for expert sources. You can send a query to tens of thousands of experts and PR agents, search the more than 60,000 profiles on ProfNet Connect, or get timely experts and story ideas by email -- all for free! Need help getting started? Email us at profnet@profnet.com.