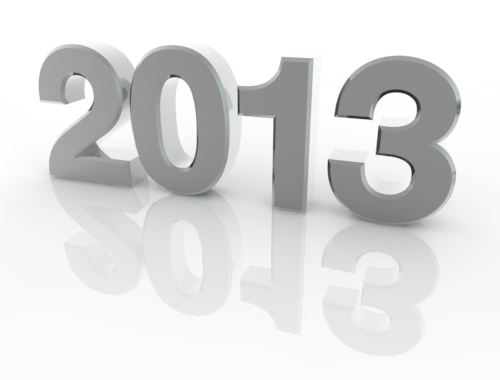 Once again we've reached the end of another year and with the year just about over, I thought it would be fun to review the "top" stories of 2013 as reported by various news outlets.
Here's sampling of lists from around the web. Enjoy this last Media 411 of 2013. Here's to a great 2014!
Top 10 Media Stories of 2013: NSA, Bezos, Boston Bombings, Twitter IPO (Mediashift)

Google's Top 10 Trending News Stories of 2013
13 Unforgettable Things About the Year 2013 (ABC News)
Explore the top stories of 2013 (USA Today)
Top 10 U.S. News Stories (TIME)
The Top 25 Most Censored Stories of 2013 (Project Censored)
The World Almanac's top 10 news stories of 2013 (Washington Post)

The best and worst media errors and corrections in 2013 (Poynter)
9 Social Media Hoaxes You Fell for in 2013 (Mashable)

Top news of 2013: Boston bombs to new pope (MSN)
Whether you're a reporter, blogger, author or other content creator, ProfNet can help you with your search for expert sources. You can send a query to tens of thousands of experts and PR agents, search the more than 60,000 profiles on ProfNet Connect, or get timely experts and story ideas by email -- all for free! Need help getting started? Email us at profnet@profnet.com.