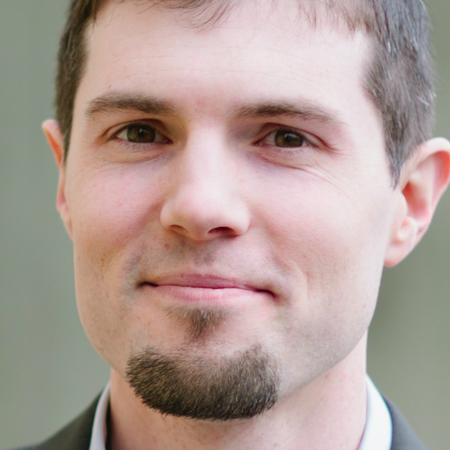 After sharing his ProfNet success story with us on our Facebook page, we caught up with Tim Lucas, VP of mortgage and editor-in-chief of MyMortgageInsider.com to get some tips for how to successfully respond to reporters' queries. Check out what he had to say:
ProfNet Query that led to success:
There are many that I've successfully answered but here are two key ones:
Link to article: Renting vs. Buying a Home: Which Is Smarter? Geoff Williams - U.S. News & World Report
Link to article: Buy a Home Now or Pay More Later? Brian O'Connell - Realtor.com
How do you choose which ProfNet queries to respond to each day?
The idea has to resonate with me. If I'm not passionate about the topic, I won't answer the query with as much detail, insight, or personality. Also I have to be confident about the subject. If the reporter calls me I want to talk intelligently about it no matter what question he or she throws at me.
What do you include in a typical response?
I lead off with my credentials. I'm VP of mortgage and editor-in-chief of a nationally recognized website. Reporters want to know you are already accomplished in your field because it sounds better in their articles.
I'll reiterate what Dan Janal told me at our initial counseling when I signed up. Write three short points that are easily quotable. Go for sound bites and add concrete details. What's better of these two quotes? "You can save money by refinancing" or "Someone with a $250,000 mortgage can save $50,000 by dropping their interest rate one percent/"
Do you have tips for PR people for responding to ProfNet queries?
Time is of the essence. If you let a query sit for an hour, it's probably too late. Also, it's more effective to answer the query yourself instead of having a PR service respond for you. Often, reporters want their quote now and don't want to go through a middle man. And you are much more likely to communicate your personality instead of outsourcing that responsibility.

Additional comments:
Go for a unique angle when answering the query. What's the cliché way to answer the query? Think about that, then don't answer in that way! When I was quoted in U.S. News & World Report recently, the question was: Is it smarter to buy or rent? Instead of going all cliché on the reporter by saying owning a home is a great long-term investment, I talked about stress. I said it's better for someone to wait if they have experienced other stressful life events such as a job change, marriage, or a baby. The reporter loved it and even wrote my point into his subtitle.
Whether you're a reporter, blogger, author or other content creator, ProfNet can help you with your search for expert sources. You can send a query to tens of thousands of experts and PR agents, search the more than 60,000 profiles on ProfNet Connect, or get timely experts and story ideas by email -- all for free! Need help getting started? Email us at profnet@profnet.com