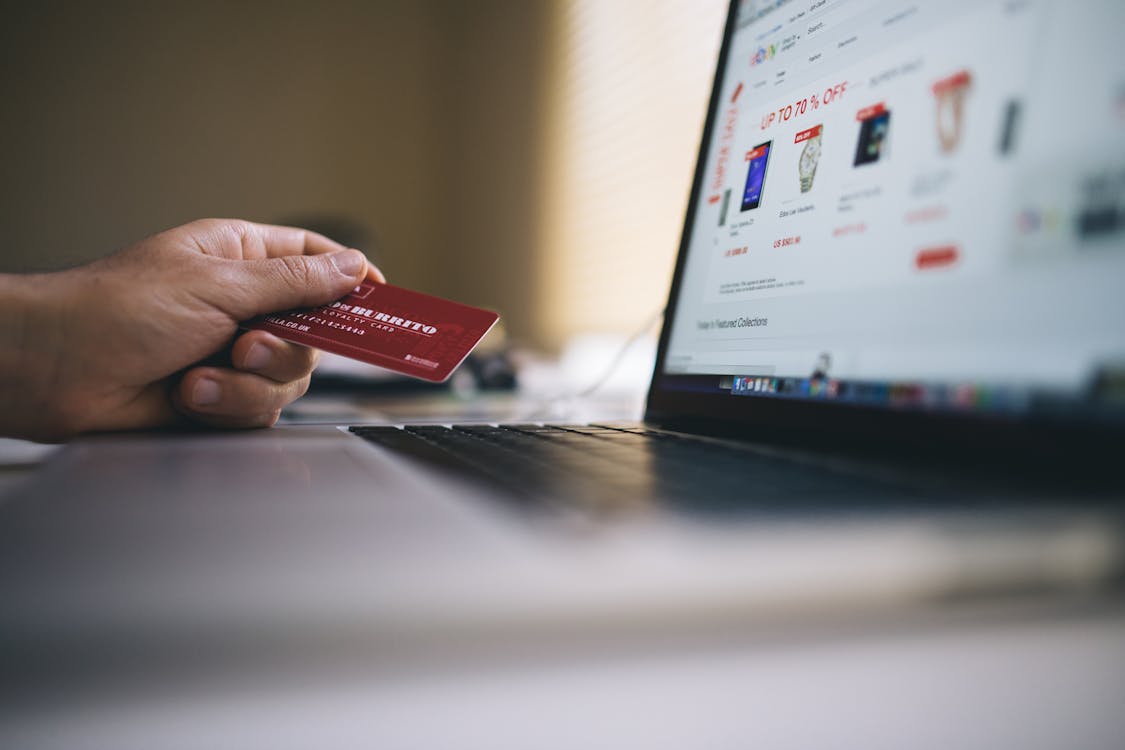 It's a little harder to develop tried and true relationships with digital customers than it is with customers you see face to face every day. Since repeat customers make up the backbone of any business, finding ways to retain your eShop customers is of the utmost importance. Traditional methods won't work the same way on the internet, but there are other things you can do that will produce the same results.
1. Offer More Delivery Options
If people are last minute shoppers, they may not shop with you if they can't get their goods on time. Most eShops don't offer things like overnight shipping because they want to keep costs down. Doing that can cost you those people who procrastinate often. By offering overnight shipping or even same day delivery, people who need something urgently will still be able to shop with you. You can even hire bike couriers for local same day deliveries – they can avoid traffic and get the goods from you to your customers in a matter of minutes.
2. Implement a Free Shipping Minimum
People hate paying for shipping. They can't see the value in the shipping because it isn't something they can hold – they don't always fully understand where their money went. If you can find a threshold to offer free shipping, two great things will happen. One is that people who hate paying for shipping are more likely to stick around, and another is that people might be willing to spend more in order to meet the required minimum.
3. Offer Loyalty Discounts
When someone orders, give them a coupon for their next purchase. If they liked their first experience, they'll want to use that coupon before it expires. You can also offer special sales for loyalty members. If people sign up or spend an annual minimum to become a part of your loyalty program, shower them in perks. Give them early access or deeper discounts during sales, or guarantee them free shipping or upgraded shipping on their orders.
4. Target Your Email Campaigns
Did someone leave an item in their cart without checking out? Send them an automated action email to remind them of what they've left behind. You can even trigger a ten percent discount to encourage them to make the final purchase. You can also address your email marketing campaigns to specific types of customers. If people are getting emails that advertise promotions on products you already know they're interested in, they're more likely to become buyers.
5. Do What Your Competitors Won't
There's always going to be someone else doing something similar to what you do. What makes you stand out? A lot of the time, that answer is providing superior customer service. How quickly do you respond? How do you react when you make a mistake? Do you toss out freebies once in a while or include thank you notes to customers? Great customer service is very important to people – even if they like your competitor's product better, they may feel more inclined to return to you if you're willing to go above and beyond.
No matter how you choose to retain your customers, it's important to remember to hear their voices. Always take feedback seriously, and if your customers frequently request changes, make those changes. Your customers are always willing to lead you in the right direction.